We Offer variety of services that suit into the needs of your company. We develop and design websites that are compatible both in computers and mobile devices.
Mobile Responsive Websites 
Your Websites will be compatible both on desktop computers, tablet and mobile devices.
Web Designer and Web Developer Philippines
Web Dev Phil is a web designer and developer based in General Santos, Philippines.
Dan Gomez is the main dev and has been in the industry since 2015, and has delivered different type of websites. He also worked as a Full Stack Developer.
The web designers and web developers are also adept in HTML/HTML5, CSS, CSS3 Javascript, jQuery, Ajax and PHP. Most members also have expertise on e-commerce platforms such WooCommerce for WordPress. Building trust and long-term relationships with clients that has quality results.
Feel Free to Select any Services you wanted.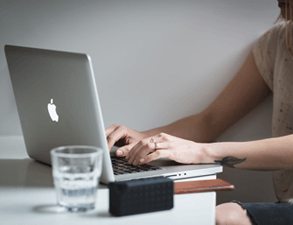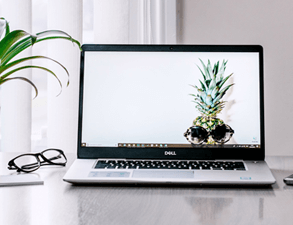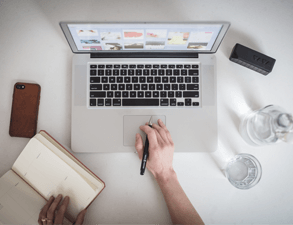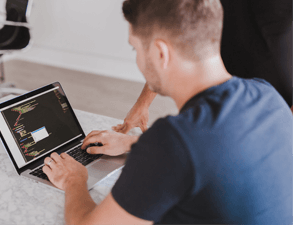 PRICING

Services

Web Design

Web Development

eCommerce Solution

Web Hosting

WordPress development

PSD – HTML5/CSS3

Mobile Websites